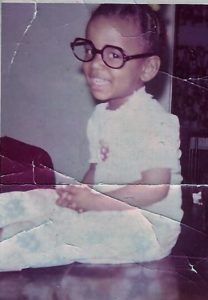 Angela Gray Founder & Chairman
This young visionary knew early on that she wanted to plant seeds of change that would leave this world a little better off than it was when she entered it.  Never forgetting that, at 7 she planned out what she wanted to accomplish from that point until 70 (lots of edits & changes along the way).  She graduated from Cass Technical High School in the top 5% of all Detroit Public School Students, holds a degree from Boston University in Pure & Applied Mathematics &  MBA from Indiana University and has worked as a consultant for over 20 years.  She is a mother of two, wife to her high school sweetheart, Sunday School Teacher & active member of her church.  Loves sleep but never gets enough and can't wait to get see herself become more healthy as she works to help often overlooked communities become healthy in body, spirit & mind.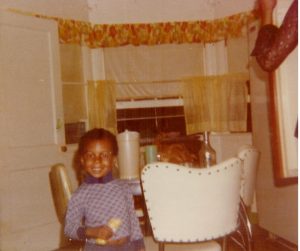 Dennis Gray Vice-Chairman
Always at home in the kitchen, this young chef never foresaw the path life would take him.  Graduate from Johnson & Wales University with degrees in Culinary Arts & Food Service Management has worked in many different capacities in the culinary world.  Die hard Detroit Lion Fan and really anything Detroit, cannot wait to help take this concept back home after helping to first successfully implement it in Charlotte, NC his current home.  The seed he plants as part of the board is to enable everyone regardless of income with the tools needed to discover the joy & knowledge of  food preparation and assisting future young chefs to realize their full potential.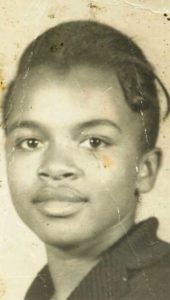 Delores Dock  Treasurer – Emeritus
Native of Meridian Mississippi, this single mother was determined to ensure that her two girls had opportunities not open to her.  Once she accomplished this, at age 50 she entered college and completed her BA in Business from Marygrove College.  Having held many jobs (kitchen worker, laundry, tax preparer, automotive factory worker & City of Detroit Analysis  to name a few), she brings a wealth of knowledge and perspective to the board.  Retired Director of Christian Education, she has spent many years teaching both students of all ages and teachers as well as designing programs and curriculum.  From working in the fields of Mississippi to backyard urban gardening, she understands the importance of access to fresh healthy foods.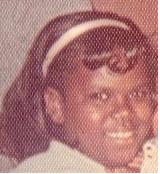 Sharon Dock Treasurer Interim
As a little girl growing up in Detroit, Sharon always knew there was a world much bigger than the one she lived in.  Having had the opportunity to travel outside of the USA has helped broaden her view of the world and her sense of global community and the belief that we can all come together to solve the issues of food inequity and access.  Sharon holds two BAs, one in Business Adminstration and the other in Sports Management and Event Planning.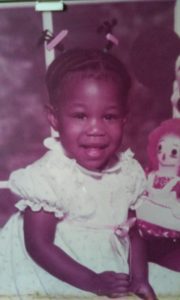 Mia Ross Secretary
Native North Carolinian and graduate of North Carolina A&T. Currently teaching high school students in Charlotte's West Corridor sees firsthand the effects of a lack of access to fresh healthy affordable food and the need to start kids on a nutritious path in order to ensure proper brain development.
Tia Davis Board Member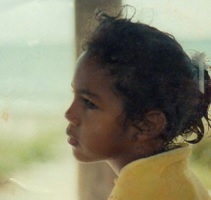 Tia Davis is passionate about helping communities live in wholeness and well being. Being the oldest of 5 siblings and growing up below the poverty line in Miami, Florida, she is acquainted with the hardships families have with accessing proper education and nutrition. As a Biometric Screener, she has a detailed understanding of two main preventable diseases in the U.S., Diabetes and Heart Disease. In addition, she helps to educate individuals on how to prevent weight gain and stay healthy. As a mother of four she also has an intimate knowledge of how to feed a family of 6 with nutritious meals on a tight budget.