Thanks to all that gave we raised over $3,700 as well as brought attention to food insecurity in Charlotte and the Challenge of eating healthy on a budget!!!
Congratulations Team Ware!! 2017 Slice n Dice Champions
Congratulations  2017 Slice n Dice Champions – Door Prize Winners & Thanks to our sponsors(Publix, Sam's Club, Earth Fare & Trader Joe's)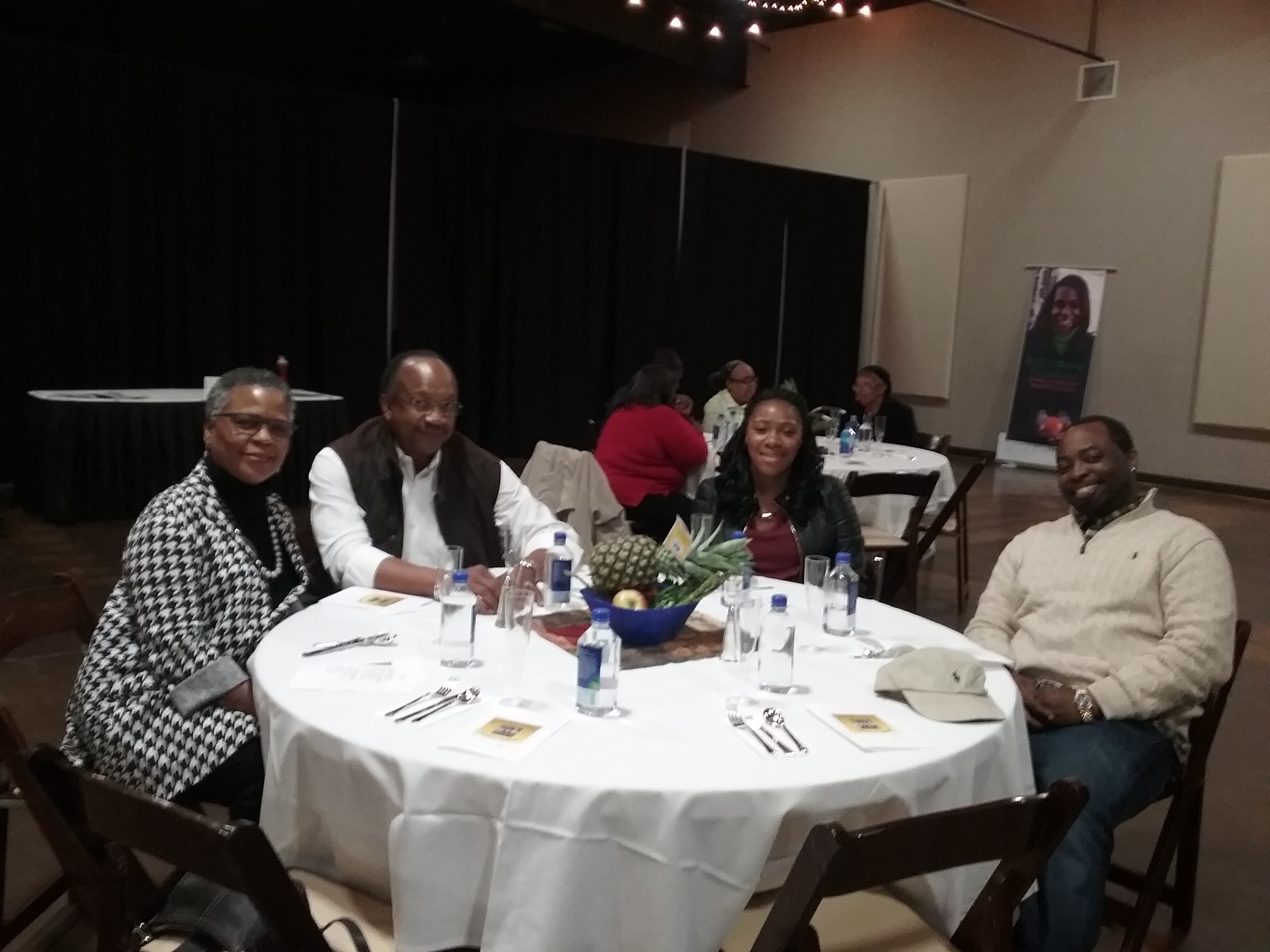 Our lucky table of the night had 3 winners, 2 of 3 prizes drawn by our judges!! Ms. Fran Mayer won a Brand New Keurig donated by Gloria Chambers, Mr. Jerry Caudle won an Amazon Echo donated by Maxine Swanye. And to prove it is more blessed to give than receive, Maxine's invited guest won a $50 Sam's Club gift card!!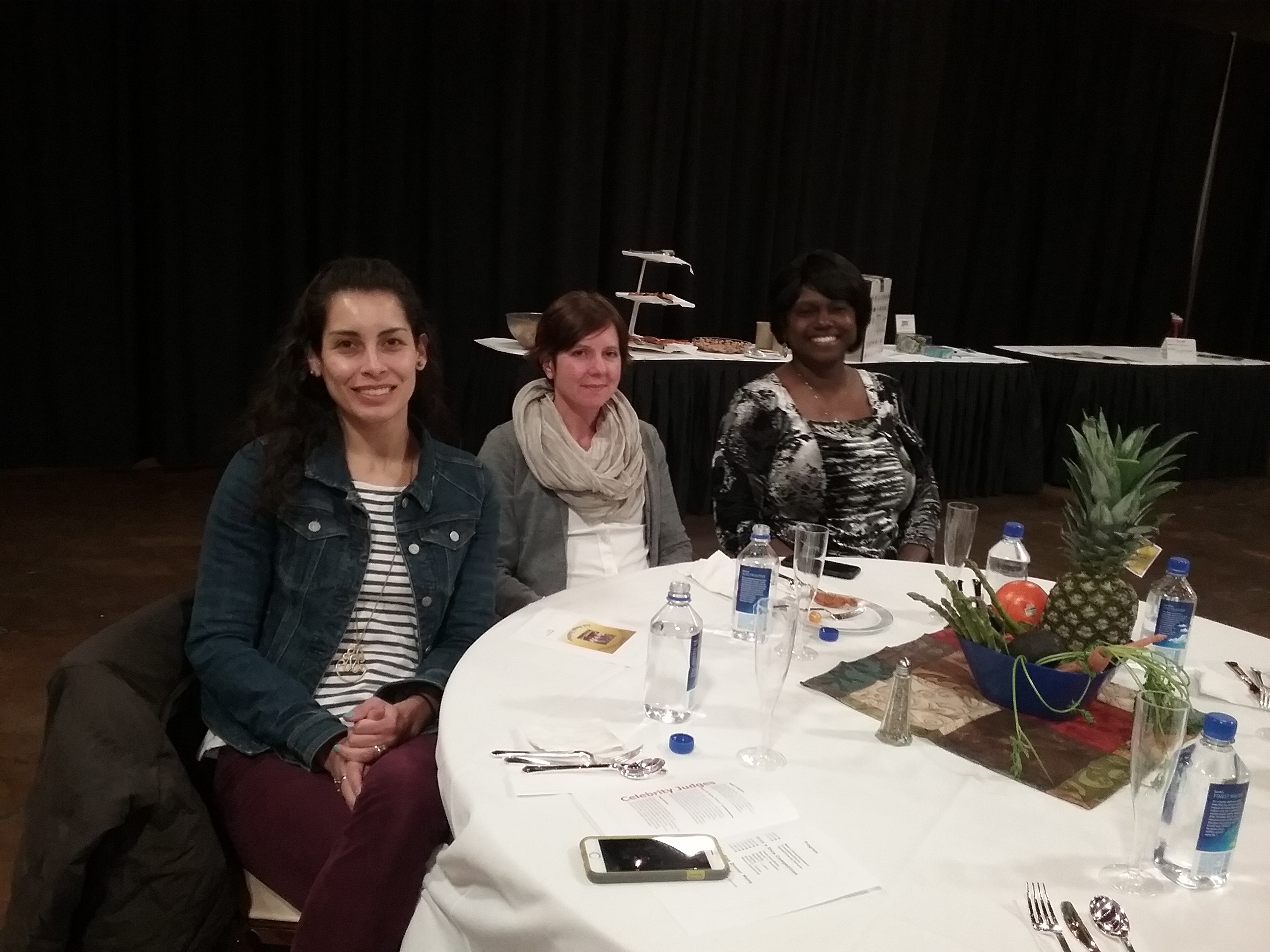 Karina Gonzalez & Alexis Gray as well as one of our wonderful servers from Project 658 Jose – Earth Fare Gift Cards.!!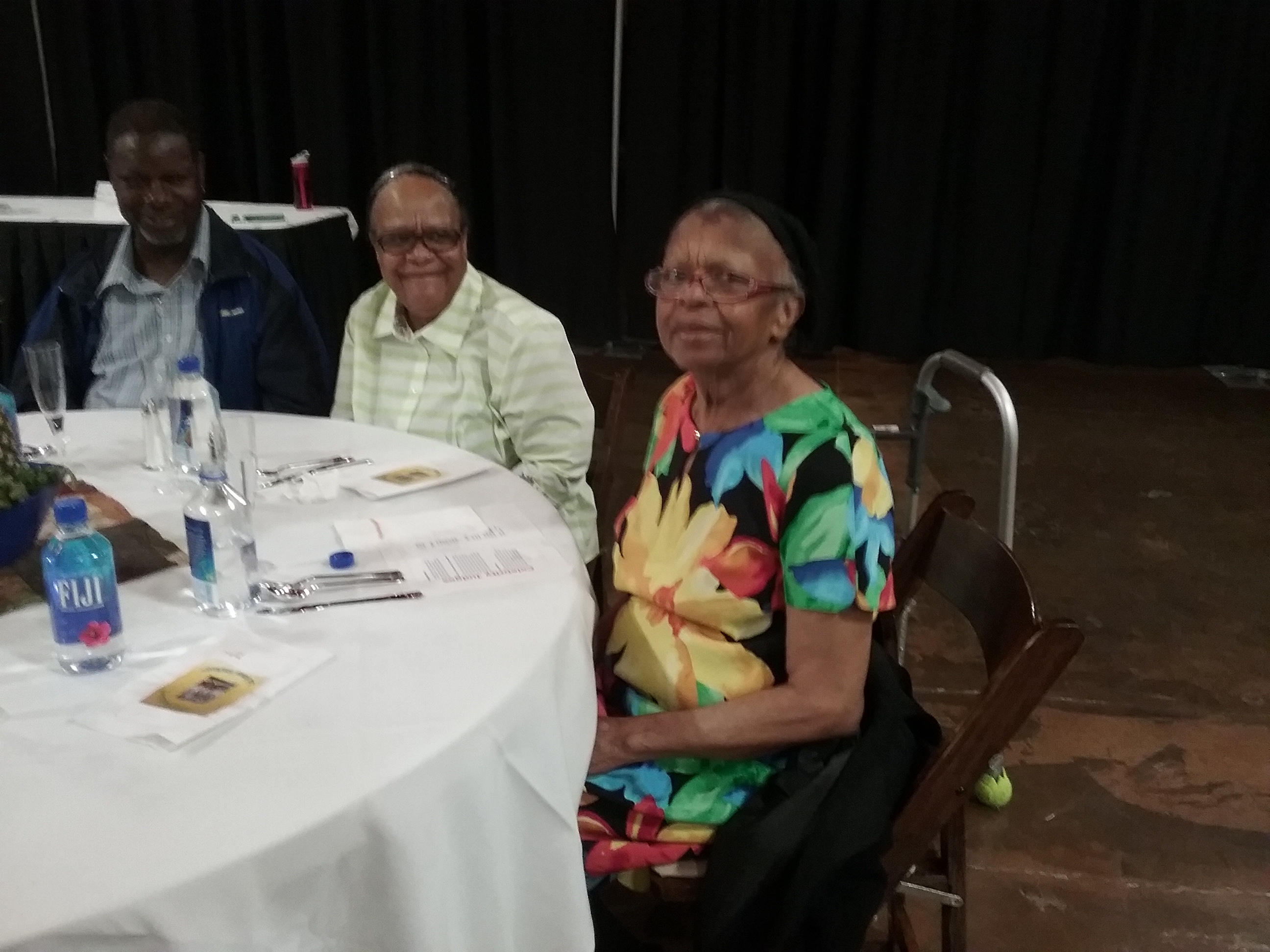 Victor McCall – Trader Joe's gift bag, Linda McCall – $75 Publix gift card!!
Thank You 2017 Slice n Dice Judges!!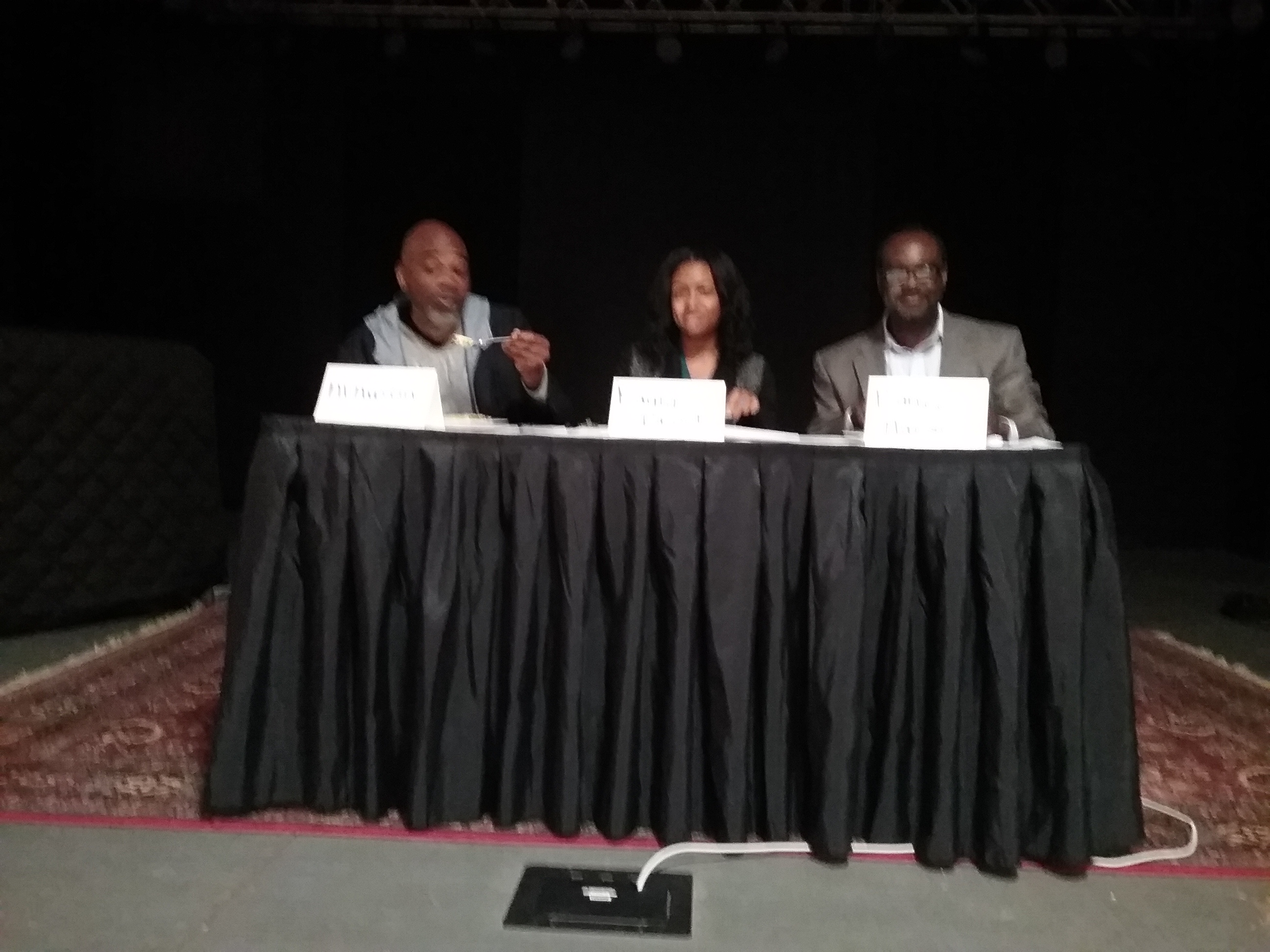 Charlotte City Councilman Al Austin, Nutritionist Kayla Brooks & Rance Aaron – The Males Place